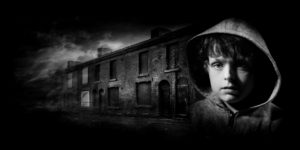 We are pleased to announce that you can now buy the new album, We're All In This Together by clicking here!
We also have T-shirts and package deals available for you to choose from if you wish!
Thanks for your continued support, and we hope that you love the album!
Andy and Nick
Please follow and like @: